Young Mums and Babies
Supported Accommodation
---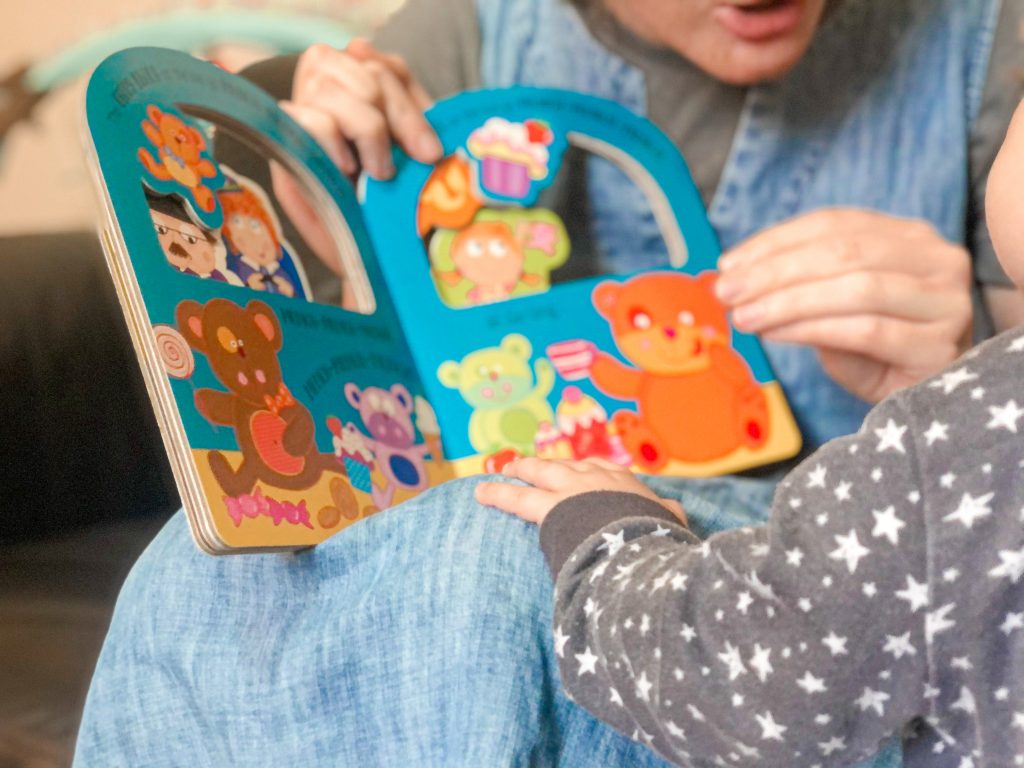 Hopespring provides a Young Mums and Babies Supported Accommodation for vulnerable young mothers. The purpose of this provision is to create a safe and nurturing environment where vulnerable pregnant young women aged 16-25 yrs and young mothers can grow in confidence whilst they care for their child or unborn baby.
Our amazing team of professionals and volunteers ensure 24/7 support to vulnerable mothers in a safe and nurturing environment, most of whom have come to us having been in care.
Our executive manager is a qualified and experienced Social Worker who previously was employed providing local authorities with parental assessments.
Our key worker support manager has had many years of experience in Local Authority employment supporting young families.
It's our aim to help young women referred to us develop independent skills, emotional resilience and secure attachment to their babies, doing our best to break the cycle of care.
Residents receive help with life skills, cooking, budgeting and childcare and all staff are trained and supported by hopespring's chartered Psychologist.
Residents receive help with social and emotional development through individual keyworker sessions and group activities such as messy play, nursery rhymes or baby massage.
We have seen amazing outcomes in the lives of many of our mums and their babies and tailored support for those whose stories don't progress as well.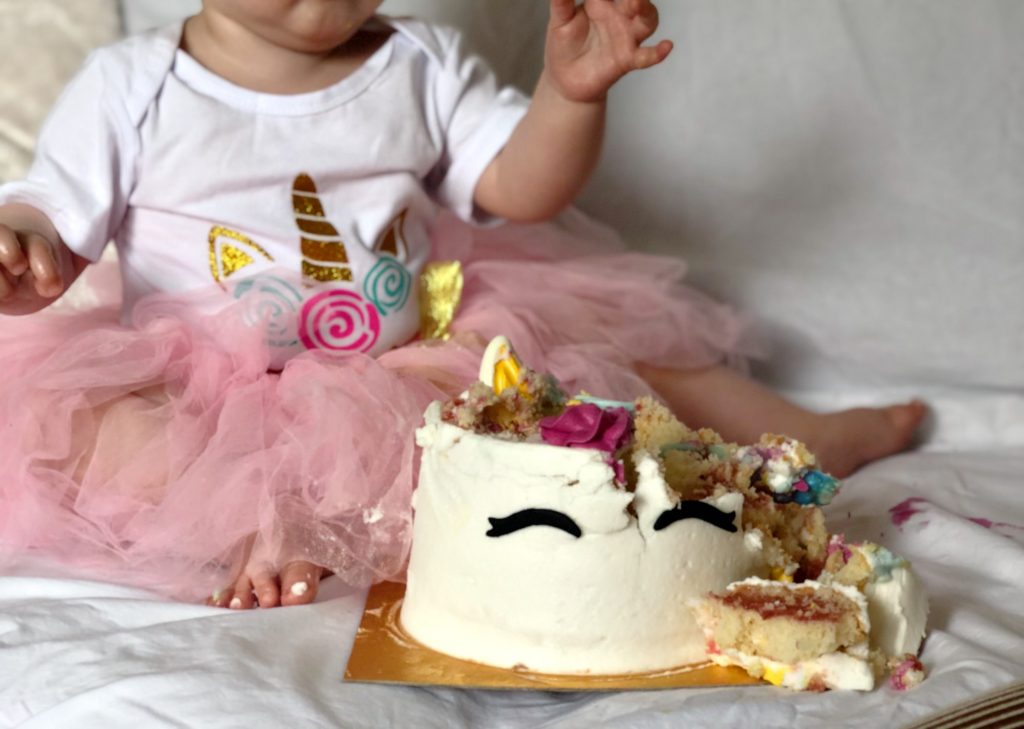 'I am so grateful for this opportunity and that there is a hope and a future for me and my baby

with people who believe in me and have hope!'

– New Resident
Our Home

Our accommodation is located in a large terraced house near Sunderland city centre. This location enables residents to have access to good transport links across the region. The home has four bedrooms and two communal bathrooms. Each bedroom is equipped with:
• Single bed with bedding
• Bedside table and lamp
• Wardrobe
• Chest of drawers
• Cot bed
• Baby changing table
• Baby monitor
• Moses basket
The downstairs living area is communal and comprises of a fully equipped kitchen, an office/ meeting room and a living room. Externally, there is a yard to the rear of the home.
"If you carry one thing throughout your entire life, let it be hope. Let it be hope that better things are always ahead. Let it be hope that you can get through even the toughest of times. Let it be hope that you are stronger than any challenge that comes your way. Let it be hope that you are exactly where you are meant to be right now, and that you are on the path to where you are meant to be…
Because during these times, hope will be the very thing that carries you through"
– Nikki Banas
---
Information for Professionals
The home has support workers on site 24 hours a day. Waking staff are available between the hours of 6am – midnight, and sleep-in staff (on call) between 12-6am. Our team of support workers come from professional backgrounds such as pediatrics, midwifery, nursing or speech and language therapy and bring unique skills to the team. All support workers, whether volunteers or employees, are safely recruited, have an enhanced DBS and have successfully completed safeguarding training and a comprehensive induction programme.
Support
Every mother is assigned a keyworker who liaises with other professionals to ensure the appropriate level of support is provided. The keyworker also meets with the residents regularly and updates Individual Support Plans on a weekly basis to ensure the support offered reflects the changing needs of the mother.
The support package is created according to the individual needs of each resident and would typically include:
• Support with life skills
• Support with parenting skills
• Support with budgeting
• Support to access education, employment or training
• Support to access external services such as health and legal services
Further Information
For further information regarding placements, including placement costings, or to discuss our policies and procedures please contact the office on 0191 567 8227 or email at office@hopespringcharity.org.