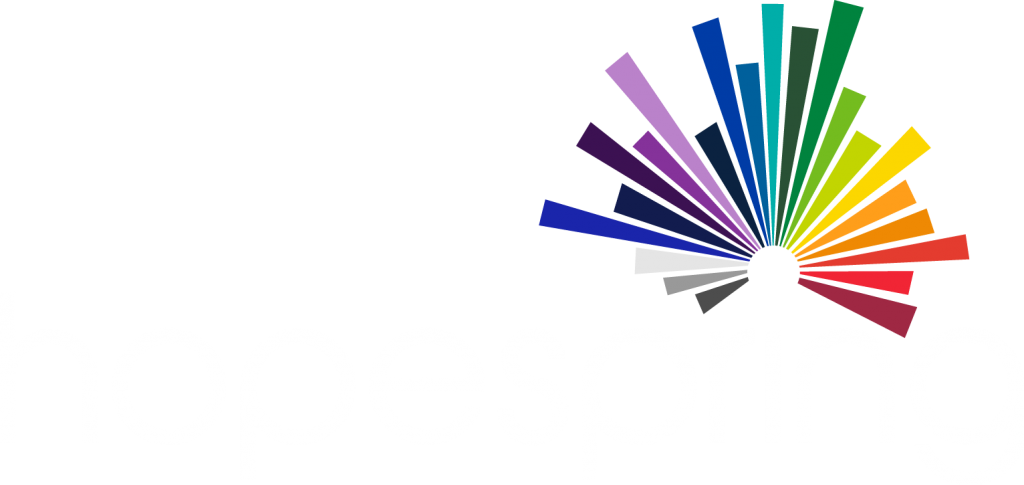 Inspiring people and changing lives
CoVID- 19 Update: This year we have a massive task of the greatly increased numbers of good quality Christmas gifts we need to purchase for our cared for children in Sunderland. Can you help us as we raise funds for 800 gifts we need to provide for those from tiny babies up to those leaving care and for whom Christmas will be very challenging and isolating this year. Please click here and be a part of bringing kindness this year.
---
hopespring is a charity working throughout Tyne and Wear that seeks to serve the educational, physical and mental health needs of the young people in our region.

With a highly committed team of trained staff and full time volunteers, we provide support and care for some of the most vulnerable young people in society through our people-based interventions. We have various full time projects that seek to bring interventions wherever they are needed the most.
---
---
Latest News:
Media representation of a student's journey at hopespring Sunderland
---
---