About Us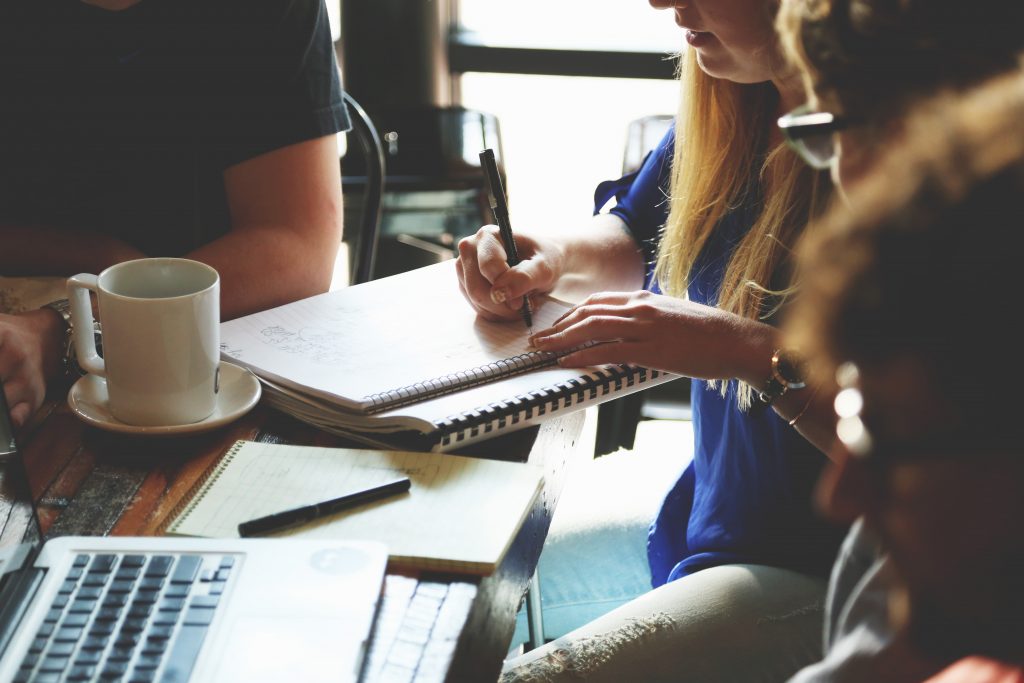 hopespring is a charity working throughout Tyne and Wear that seeks to serve the various physical, emotional and spiritual needs of the region.
With a highly committed team of trained staff and full time volunteers, we provide support and care for some of the most vulnerable people in society through our people-based interventions. We have various full time projects that seek to bring interventions wherever they are needed the most.
hopespring helps a vast spectrum of people throughout the region, from teenage mothers and their babies to care leavers, to those waiting for benefits or work to start and  families wanting to learn to cook together.
The charity focuses largely on looked after children and ways in which they can be supported in a greater capacity.
hopespring works closely with local authorities, maintaining a good relationship and keeping an ongoing dialogue to ensure the charity are meeting the needs of the region.