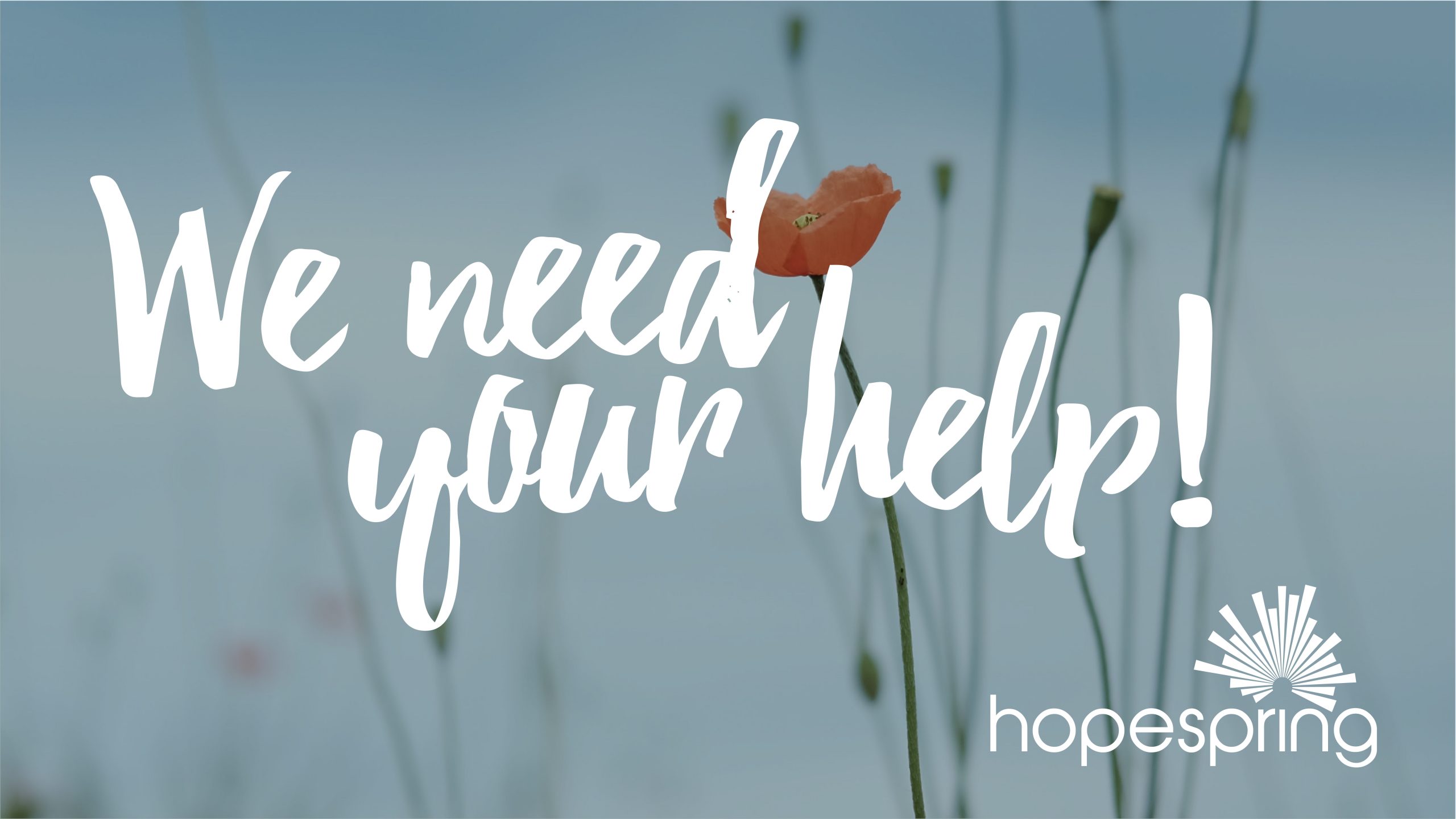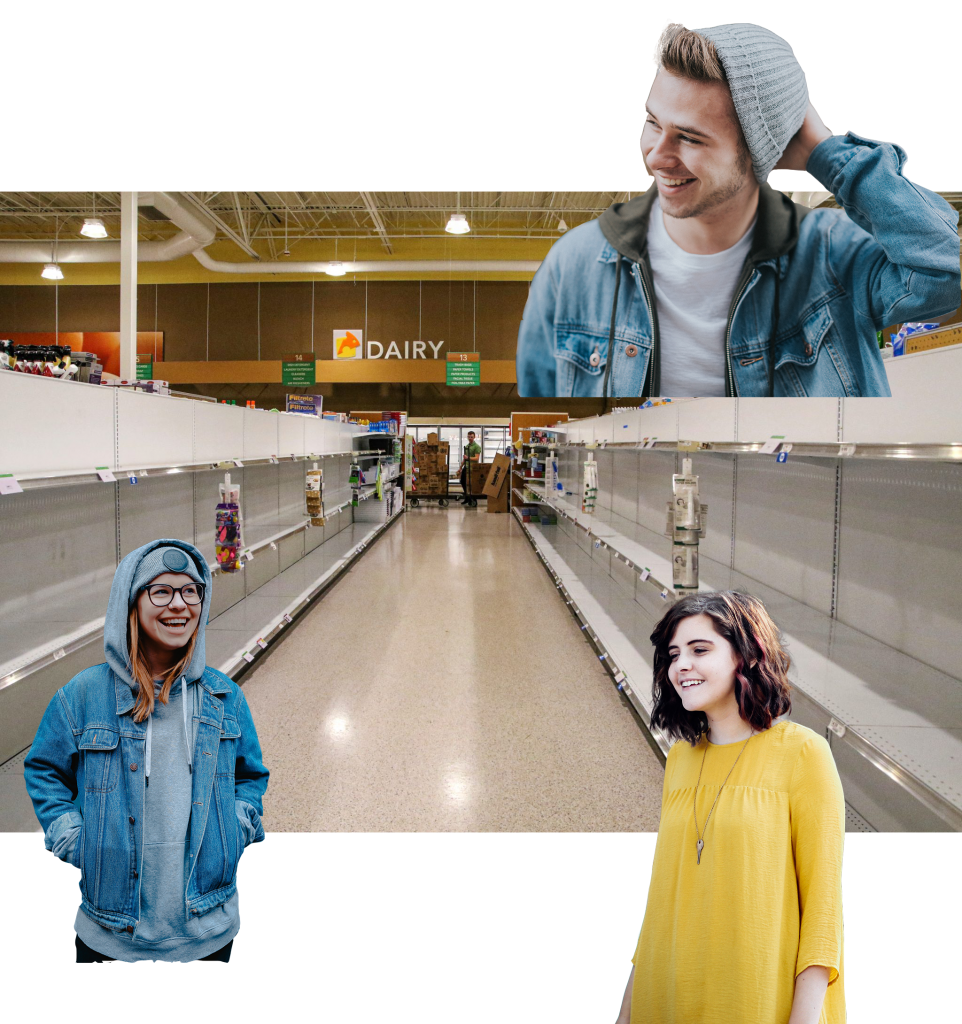 "Hopespring is a charity that our staff have supported with donations and our young people and staff teams are hugely grateful for their continued support."
Jill Colbert, Chief Executive of Together for Children
---
Can you help our cared for and care experienced young people who are struggling at this time?
During these days of national crisis, we've had to take unprecedented measures to ensure that we can still provide our services and look after our young people.
And now we're asking for your help! Our care experienced young people are majorly affected by these circumstances we find ourselves in. As resources minimise, they are the first to be left alone, vulnerable and struggling. Empty shelves in supermarkets turn into empty fridges, given that only branded goods are left which are too expensive for our care experienced young people.
We've set up a fundraiser where you are able to donate as much or as little as you can. These are the times when we have to look after each other, and we're confident that we can do that for our young people! If you could donate as a one off or even more helpful monthly, press the donate button or contact Peter Wyatt at peter.wyatt@hopespringeducation.org.uk.
Please see our children's services press release about our partnership here.